Bootstrap Launchpad X Made By Laine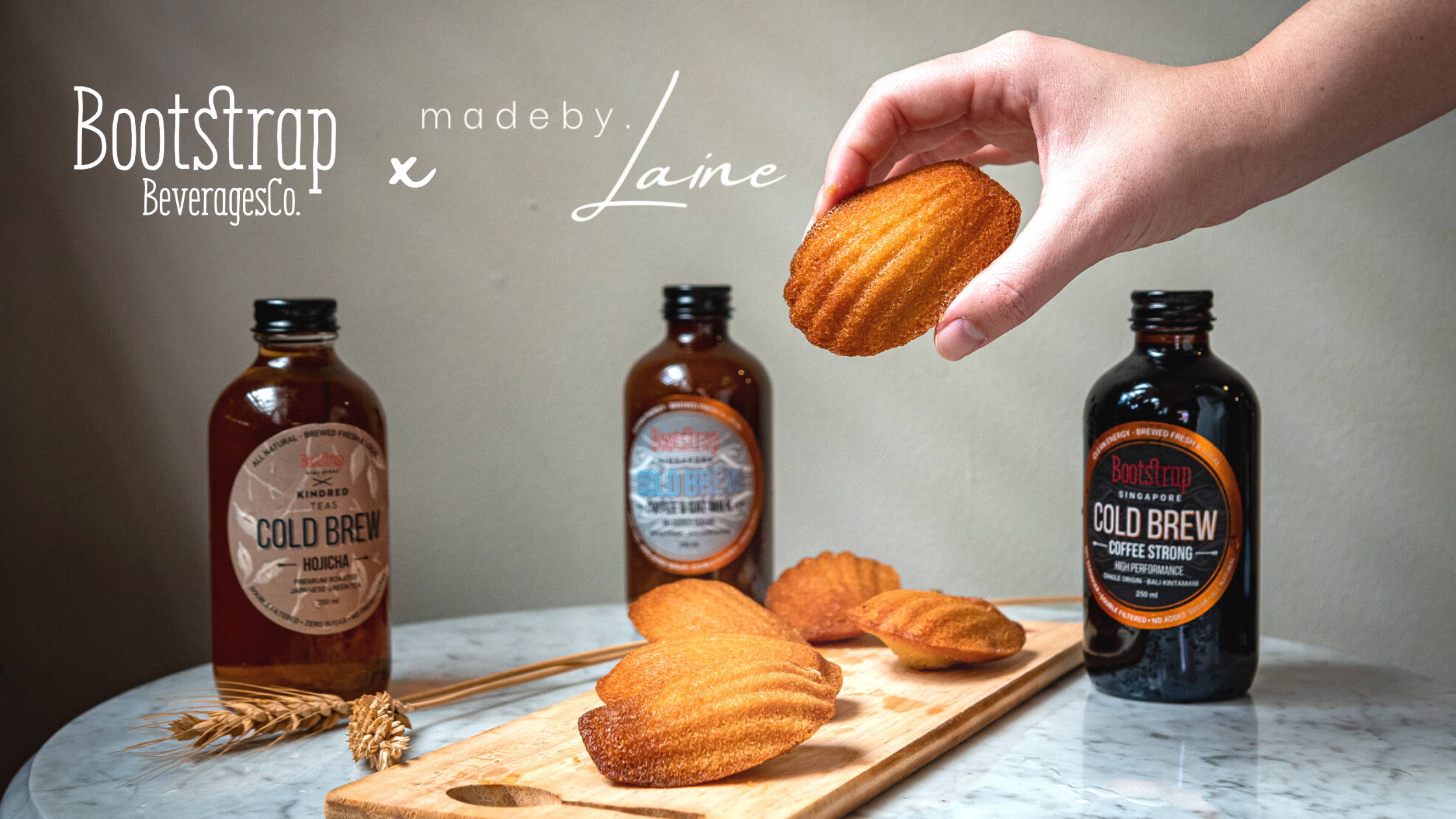 Here at Bootstrap, we've always taken our coffee seriously and that also means we've been on the lookout for bakes and sweet treats that pair perfectly with our beverages. Ever since circuit breaker in Singapore, we witnessed a surge in many local bakers, making a name for themselves with their delicious treats.
So here we are, finding like-minded bootstrappers, to exhibit their passion and finesse with us. Together we want to shine a light on them and make them easily available islandwide.
Introducing, Bootstrap Launchpad x Made by Laine. A special collaboration with Laine the founder, chief baker, and bootstrapper of Made By Laine; bringing her passion to join our Launchpad series.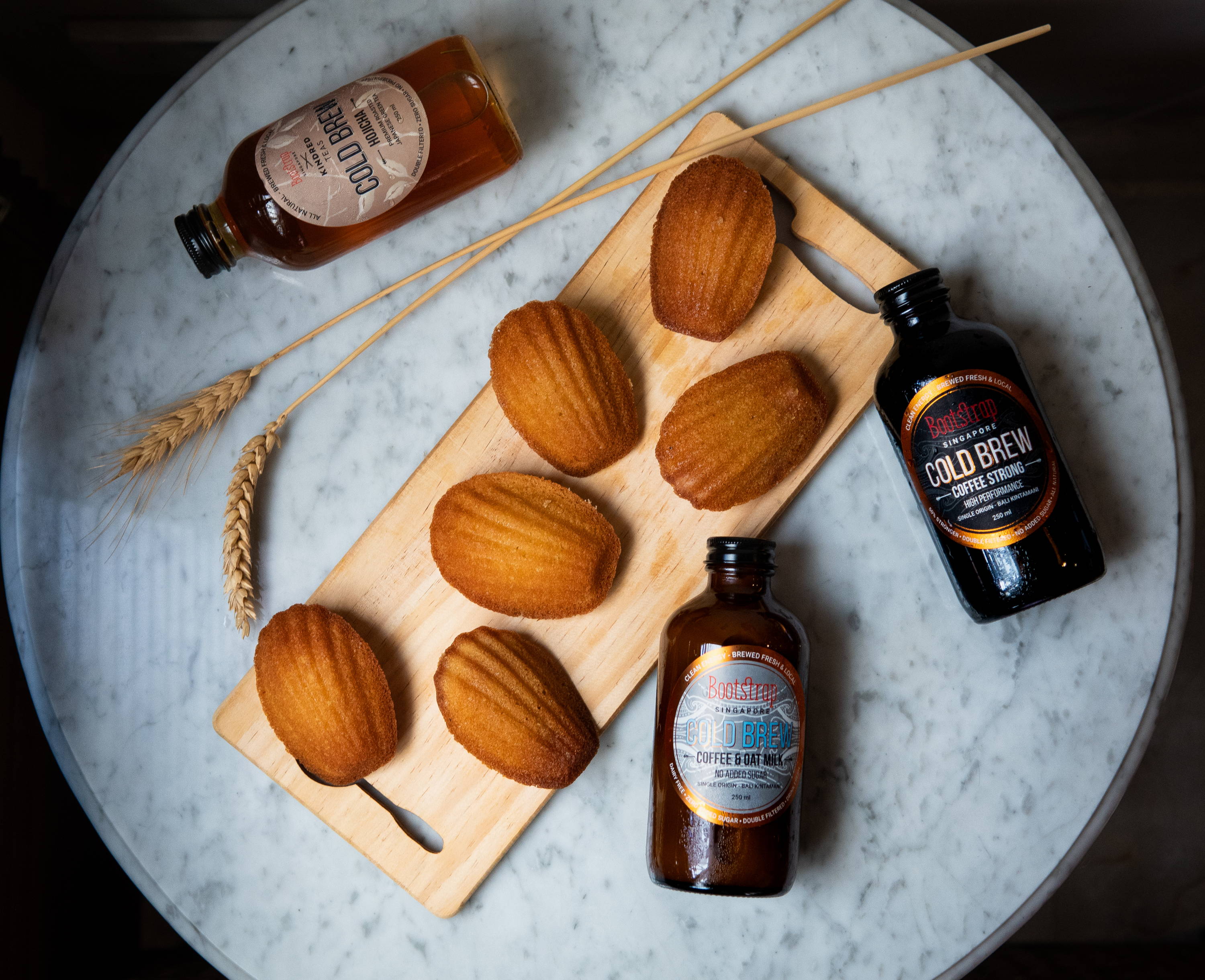 💕 An Intimate Interview with Laine 💕

Having a deep love for the world of culinary has brought our newest Bootstrapper all over the world, in search for a greater understanding of the one thing that connects us all – Food! We recently chatted with Laine the founder, head baker and fellow bootstrapper from Made by Laine to share more about her journey and the collaboration.
Bootstrap: Tell us a little more about yourself?
Laine: I'll start off with a quote:
"I am not the same, having seen the moon shine on the other side of the world."
– Mary Anne Radmacher
I had travelled across many countries around the world, and this has broadened my horizon to the world of culinary. Food connects people all around the world, and that's something I connect with deeply. I talk about data analytics am to pm but when I'm off, I love creating a great culinary experience for people I care about (big love to anything related to Valrhona or jamón!), and oh, sometimes funny!