How many brews each time?

6 bottles is our standard pack size. Need more for the family or the office? Get 12 or 24 bottles. Change anytime.
Order Summary
Choose your product and it will be added here
How often should we deliver?

You'll easily be able to update your next order date, subscription frequency, or pause your subscription anytime after signing up.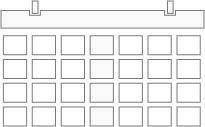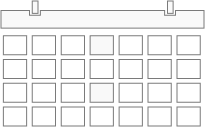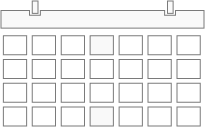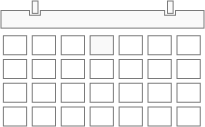 When should we send it?
Choose when you wish for us to send you the first shipment. Subsequent deliveries will be made on the same day of the week. Adjust in your account anytime.

Day of week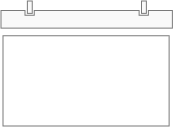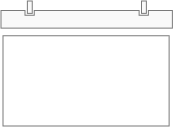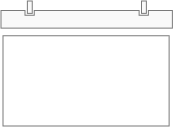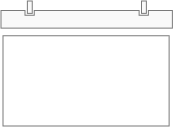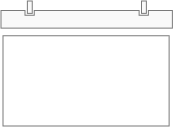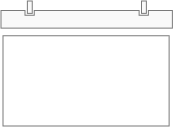 Payment options
Pay per shipment or save more when you plan ahead. Plans starting as low as $3.84 per bottle.
Charged automatically on a Sunday before delivery. Free shipping included.
Get 14% off when you plan ahead and pay upfront for 26 deliveries
Get 26% off when you plan ahead and pay upfront for 52 deliveries