When the pandemic hit, our newest bootstrapper took on a new lens and challenge to be a good steward to our environment and communities, all while ensuring quality and affordability.

Introducing our special collaboration with Joan — founder, chief baker, and bootstrapper of The Plain Wheat Bakery. Joan is intentional about where her ingredients are sourced from, and is purposeful about plastic usage and her carbon footprint.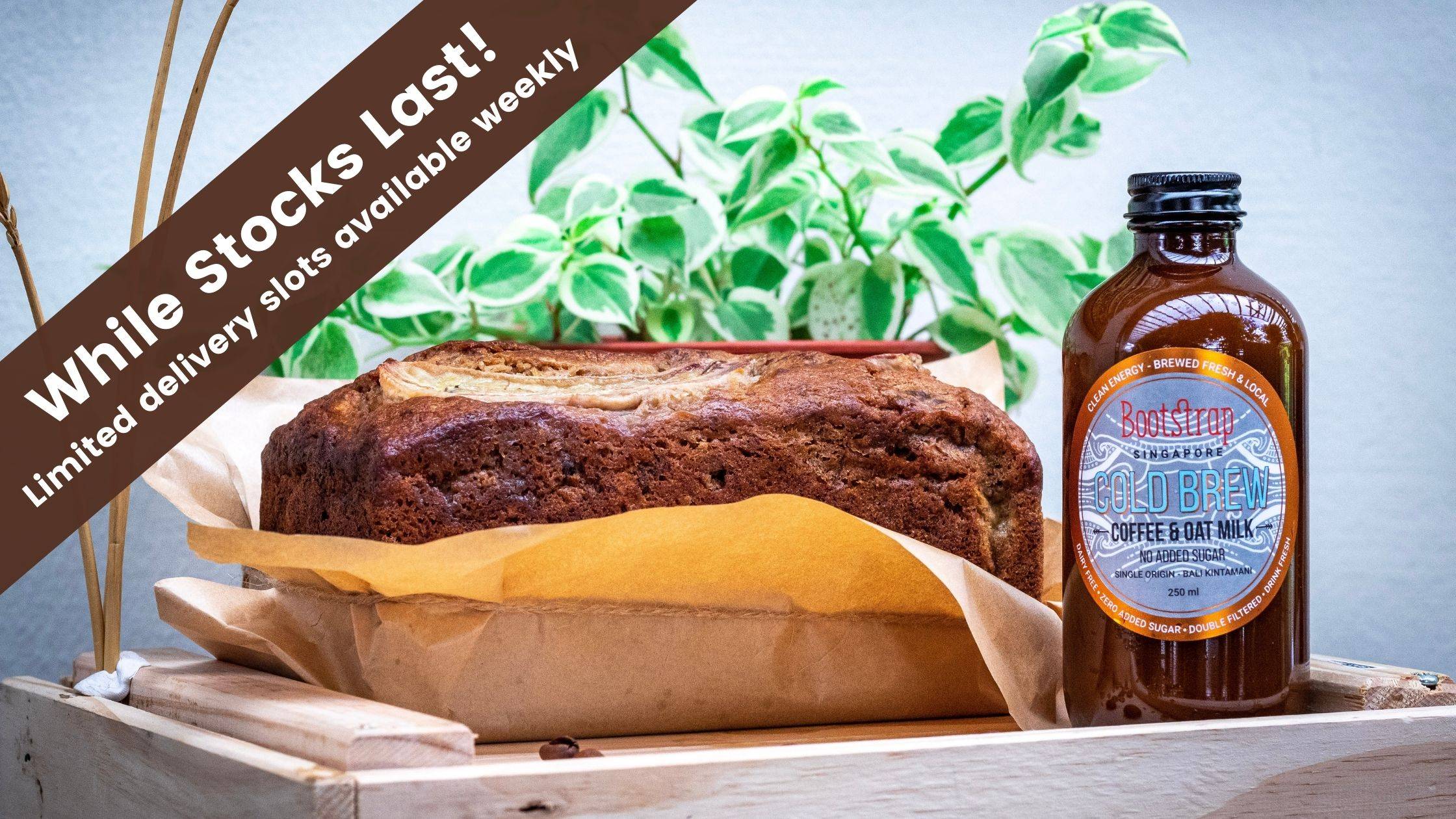 Bootstrap Launchpad x The Plain Wheat Bakery is here to satisfy your wildest cravings. Whether it's the feeling of having a moist and dense banana bread with a cup of coffee in Bali, or munching on gooey chunky chocolate cookies as you walk down NYC, you'll be in for a treat!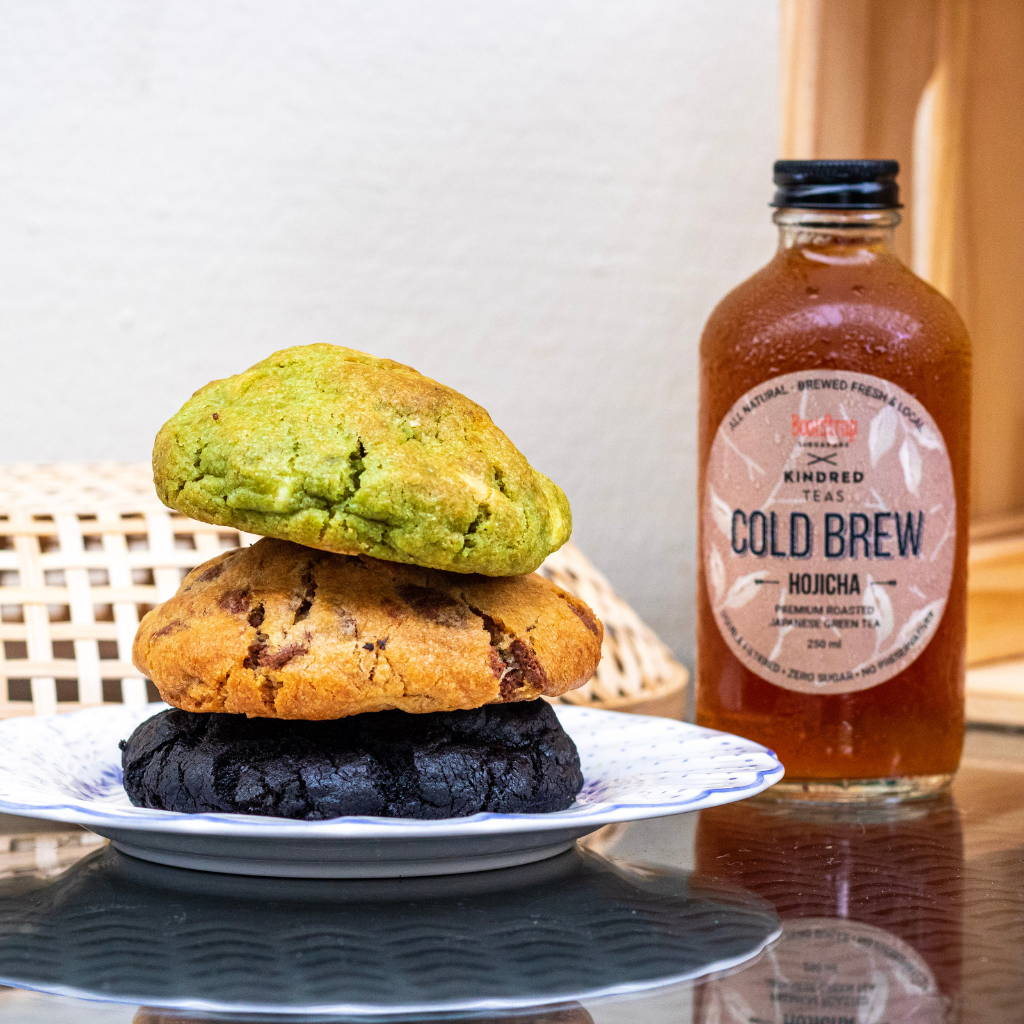 BOOTSTRAP X THE PLAIN WHEAT
PACK OF 3 GOOEY COOKIES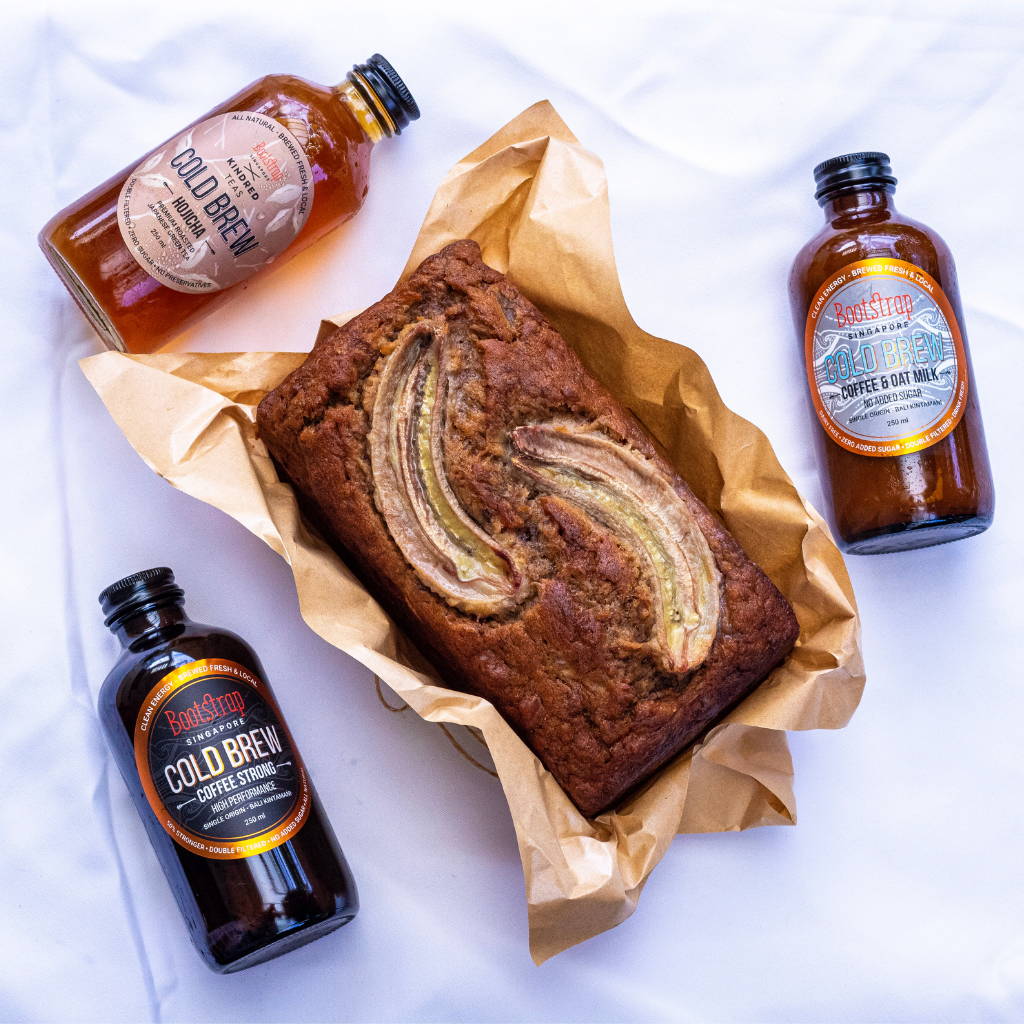 BOOTSTRAP X THE PLAIN WHEAT
BANANA BREAD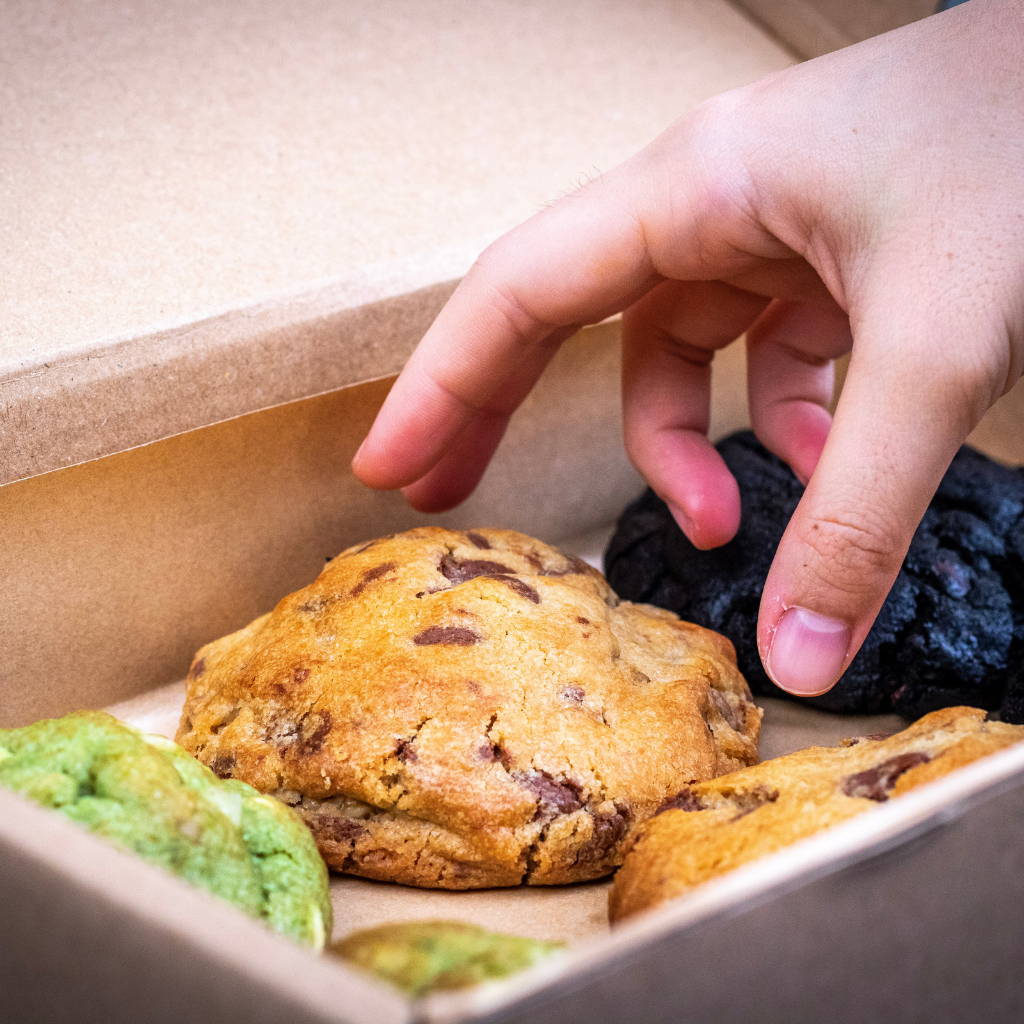 BOOTSTRAP X THE PLAIN WHEAT
PACK OF 6 GOOEY COOKIES